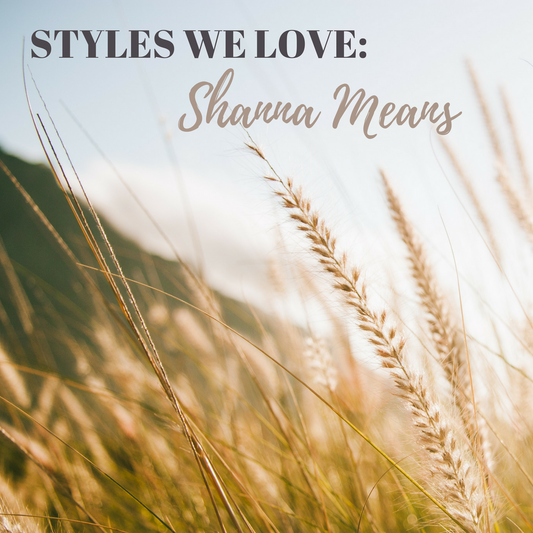 We're taking a look into Shanna Means' style and are gaining some inspiration from her everyday outfits. Take a look into some of our favorite outfits worn by the ever-so-lovely,...
On by Montana West Retail Admin 0 Comments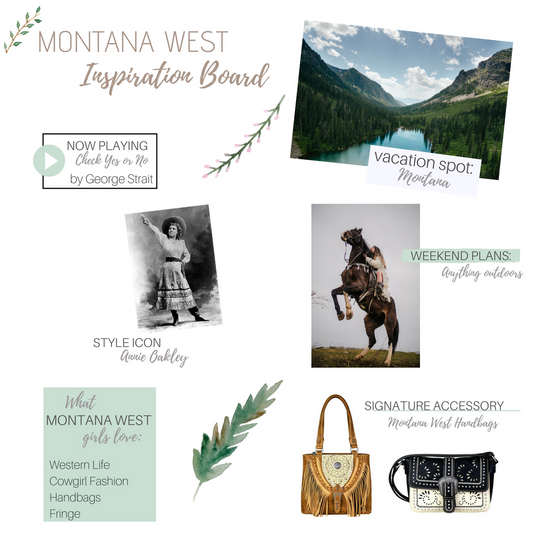 Everyone needs some inspiration every now and then. We love the fact that inspiration boards do just that. We've gathered a few of our current inspirations and put them all...
On by Montana West Retail Admin 0 Comments